The Best Gin Cocktail Recipes
For me, gin has been an acquired taste. I love the looks of a classic G&T, but it never appealed to me in the same way that a whiskey sour or Manhattan did. It turns out, I simply wasn't trying interesting enough gin based cocktails. Once I had layered, flavorful gin drinks, I was sold! One of my favorite things about gin cocktails is how beautiful they can be (as evidenced by the photos below).
If you're a cocktail fan or just looking for some new ways to use gin, I think you'll love these delicious, gin based cocktail recipes.
Simple Gin Cocktail Recipes
There are some wonderful classic gin cocktails that are easy to make. Here's some simple gin cocktails:
Gin Martini - Combine 2 3/4 ounces gin with 3/4 ounce dry vermouth in a glass with ice, stir, and strain into a chilled glass.

Gin Gimlet - Combine gin with fresh lime juice and simple syrup in a shaker with ice, shake like crazy, then strain into a glass.

Negroni - Combine equal parts gin, Campari, and sweet vermouth in a glass with ice, stir, and strain into a glass with one large ice cube.

French 75 - Combine gin with lemon and top with champagne!

The Vesper (the James Bond cocktail) - Combine 3 ounces gin, 1 ounce vodka, 1⁄2 ounce Lillet with ice. Strain into a chilled cocktail glass.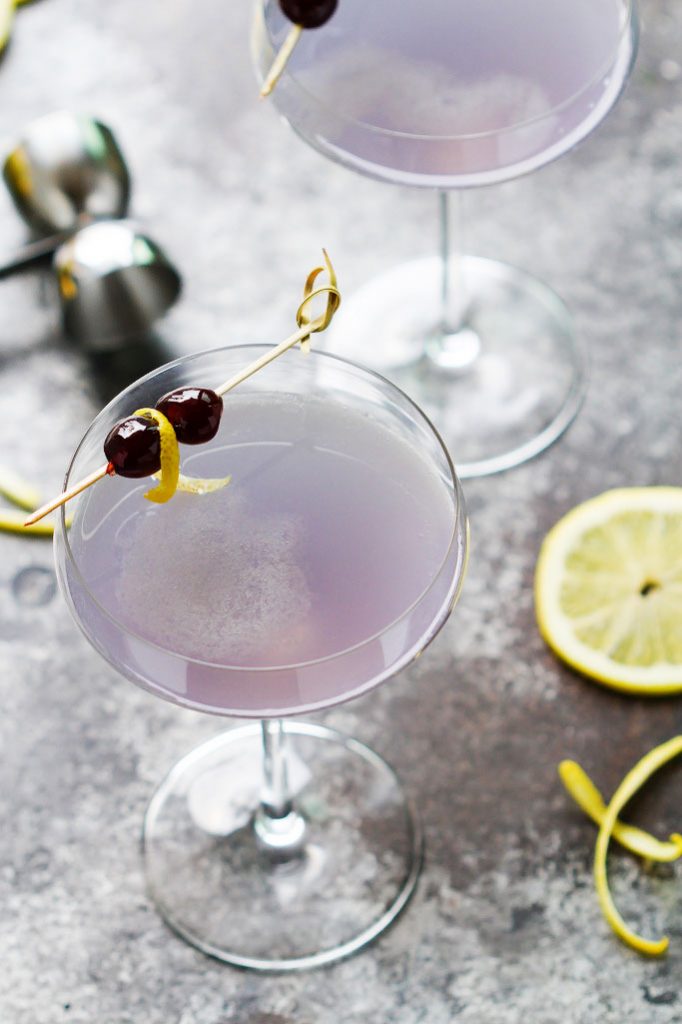 The Aviation Gin Cocktail combines crème de violette, maraschino cherry liqueur and a bit of lemon juice for a perfectly sweet and tart cocktail that's as pretty as it is delicious.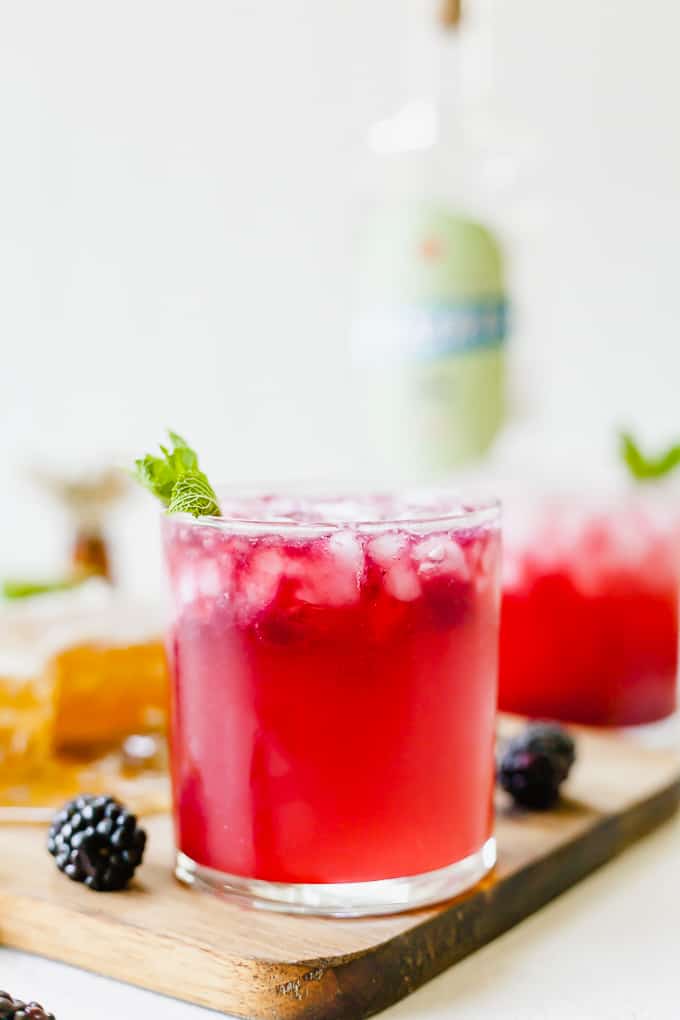 Blackberries, mint, and lime muddled together and mixed with raw honey and organic gin.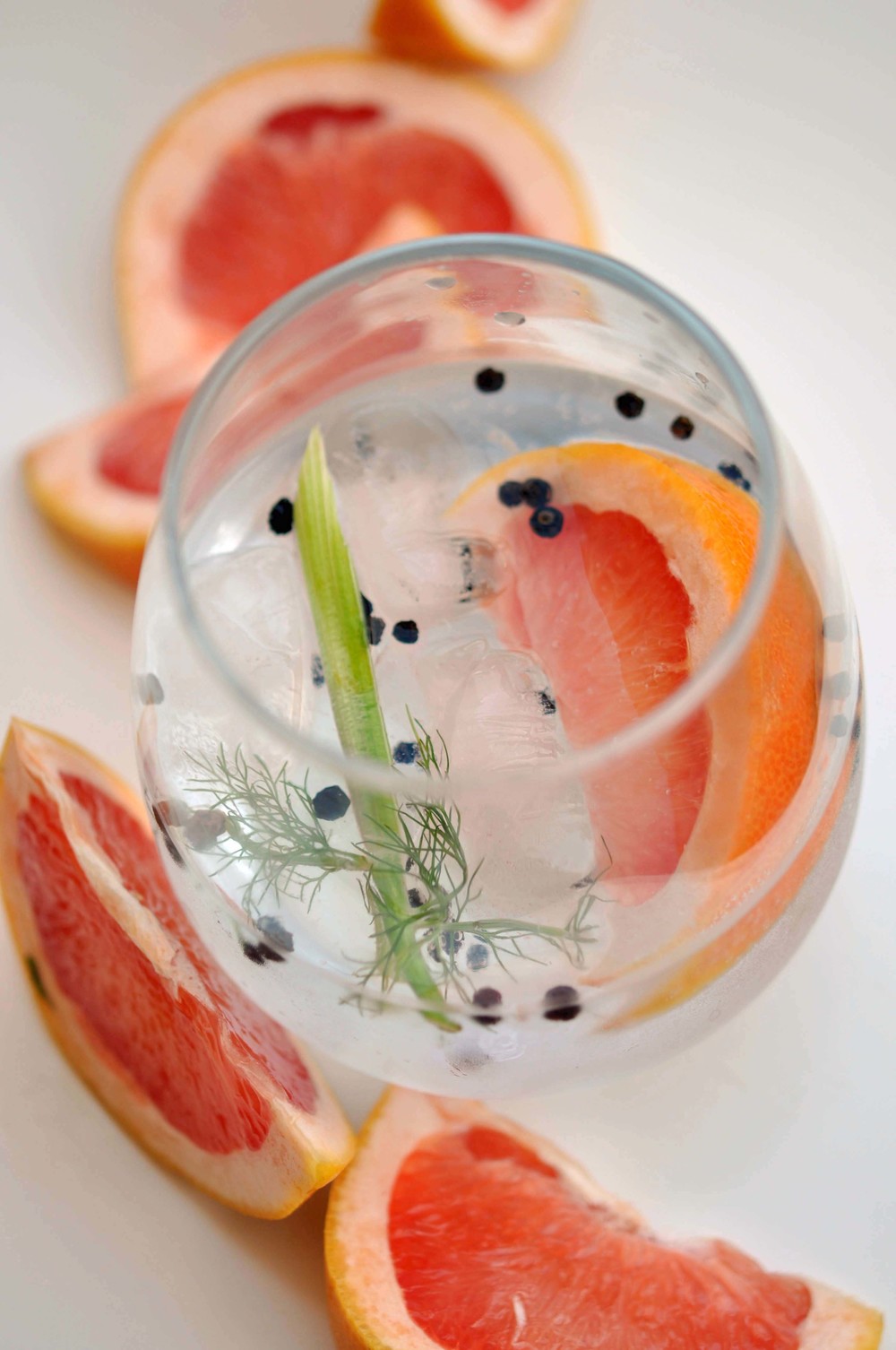 Fennel, Black Pepper, & Grapefruit G&T
This is the gin & tonic to end all gin & tonics. This fun cocktail combines fennel, black pepper, and grapefruit in an easy and delicious recipe.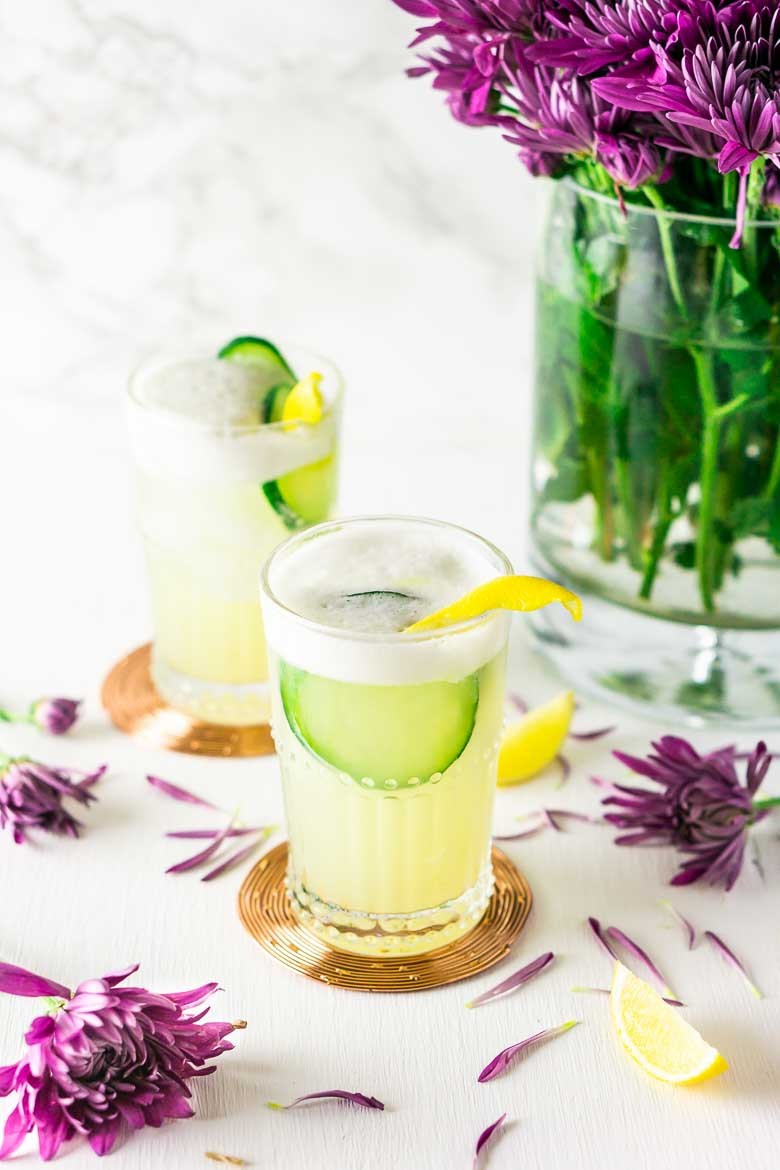 With fresh cucumber juice, lavender simple syrup and lemon, this cucumber-lavender gin fizz is refreshing and perfect for those patio nights.
This simple but sophisticated cocktail is great any time of year.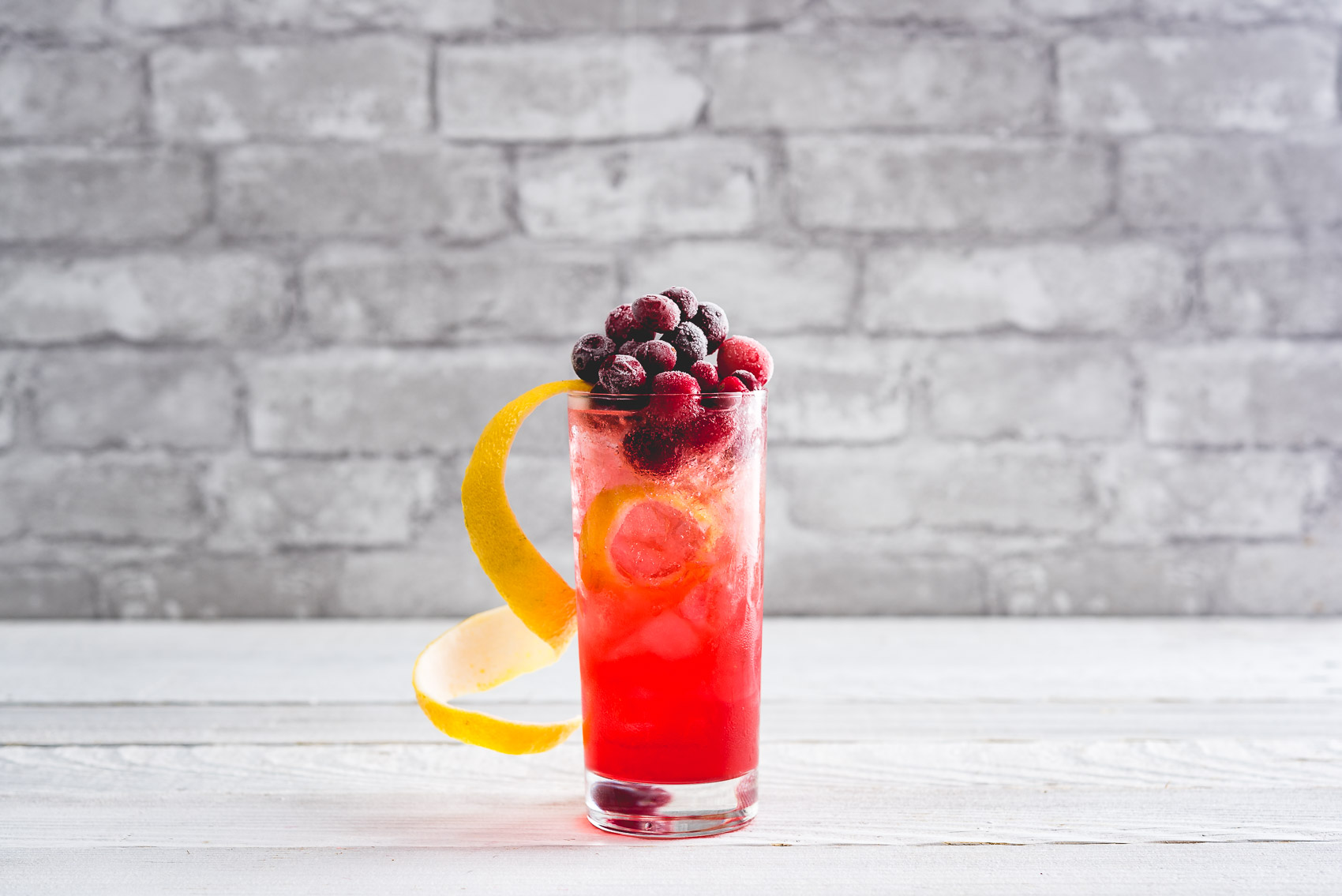 The Cranberry Collins is a fall cocktail based on the Classic Tom Collins. The perfect Thanksgiving Cocktail.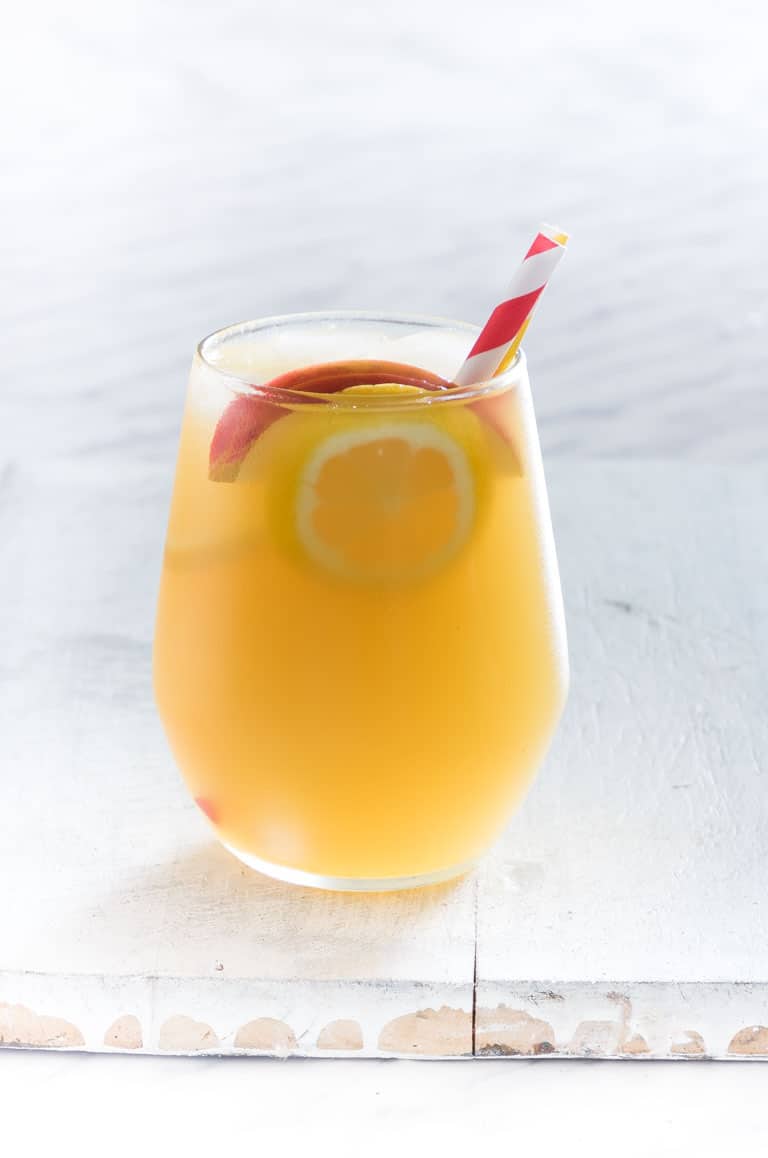 A spiced Gin Apple Pie Cocktail that's perfect for entertaining any time of the year and for any occasion.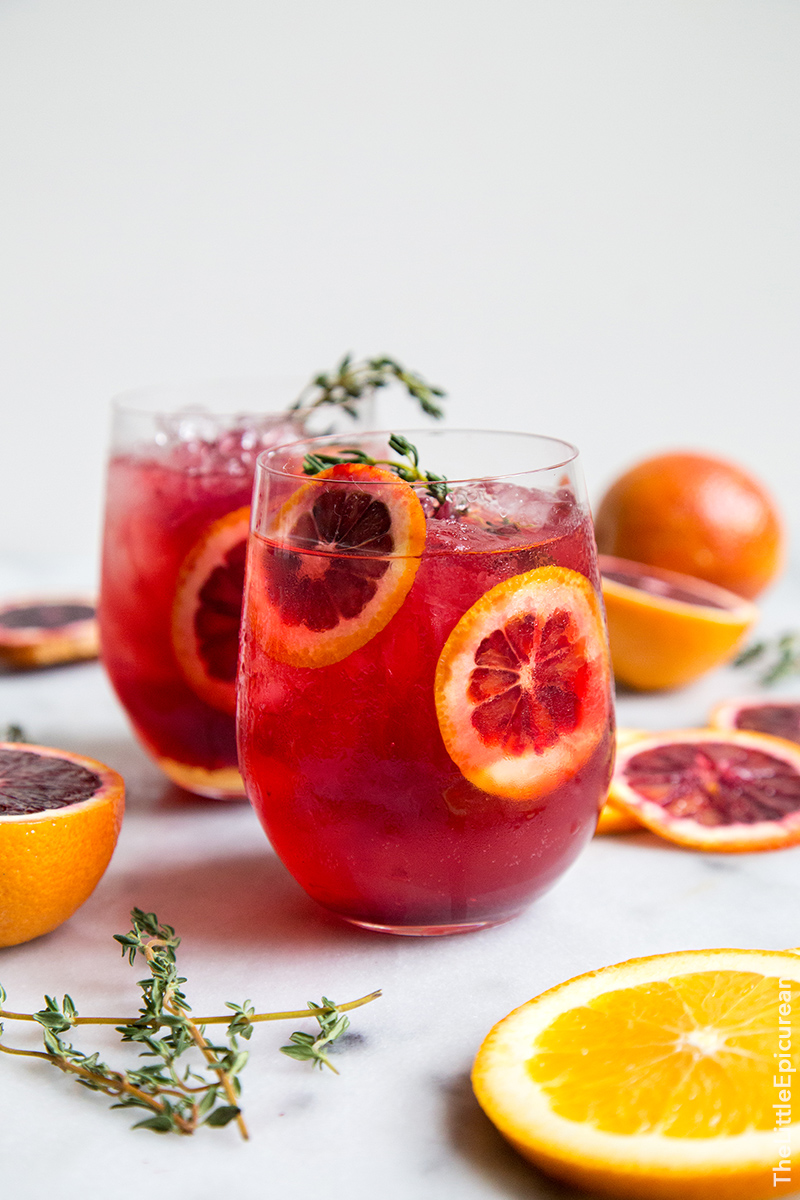 The refreshing elderflower gin cocktail gets a pop of color and flavor from the addition of blood orange juice.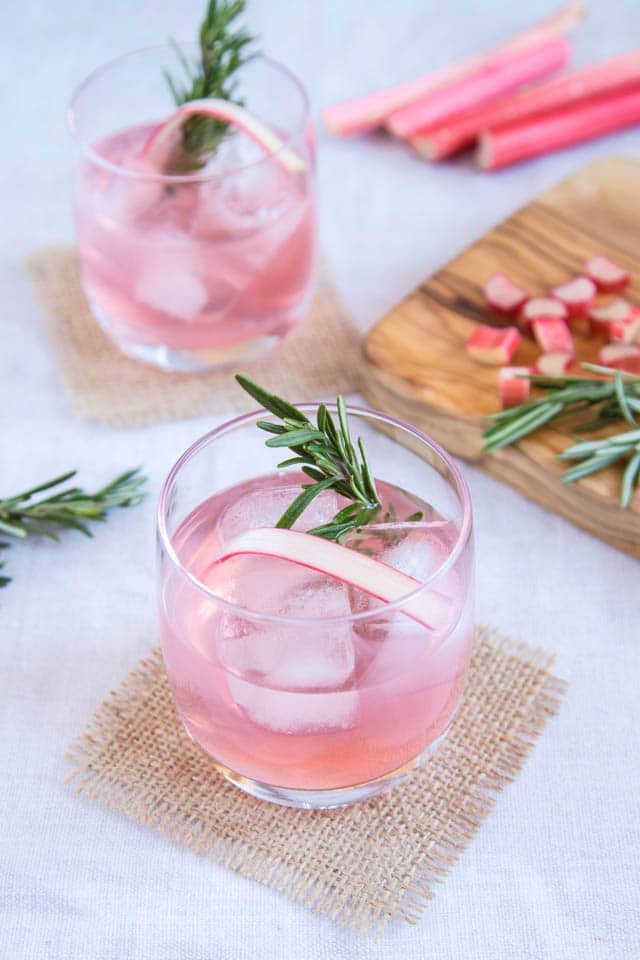 Enjoy this fruity rhubarb and ginger gin on its own, or mixed as a long drink. A deliciously different tipple that's easy to make and easier to enjoy.
My Favorite Cocktail Recipe Books