Quick & Easy Chicken Dinner Recipes
This recipes are a compilation of my favorite quick and easy chicken recipes. These recipes can all be made in around 30 minutes or less - so they are perfect weeknight meals.
I want my weeknight dinners to be beautiful and healthy, but I also want them within reach. By within reach, I mean I want recipes that don't require hours of finicky work or difficult to source ingredients. I think you will find the following recipes meet all those criteria. Enjoy!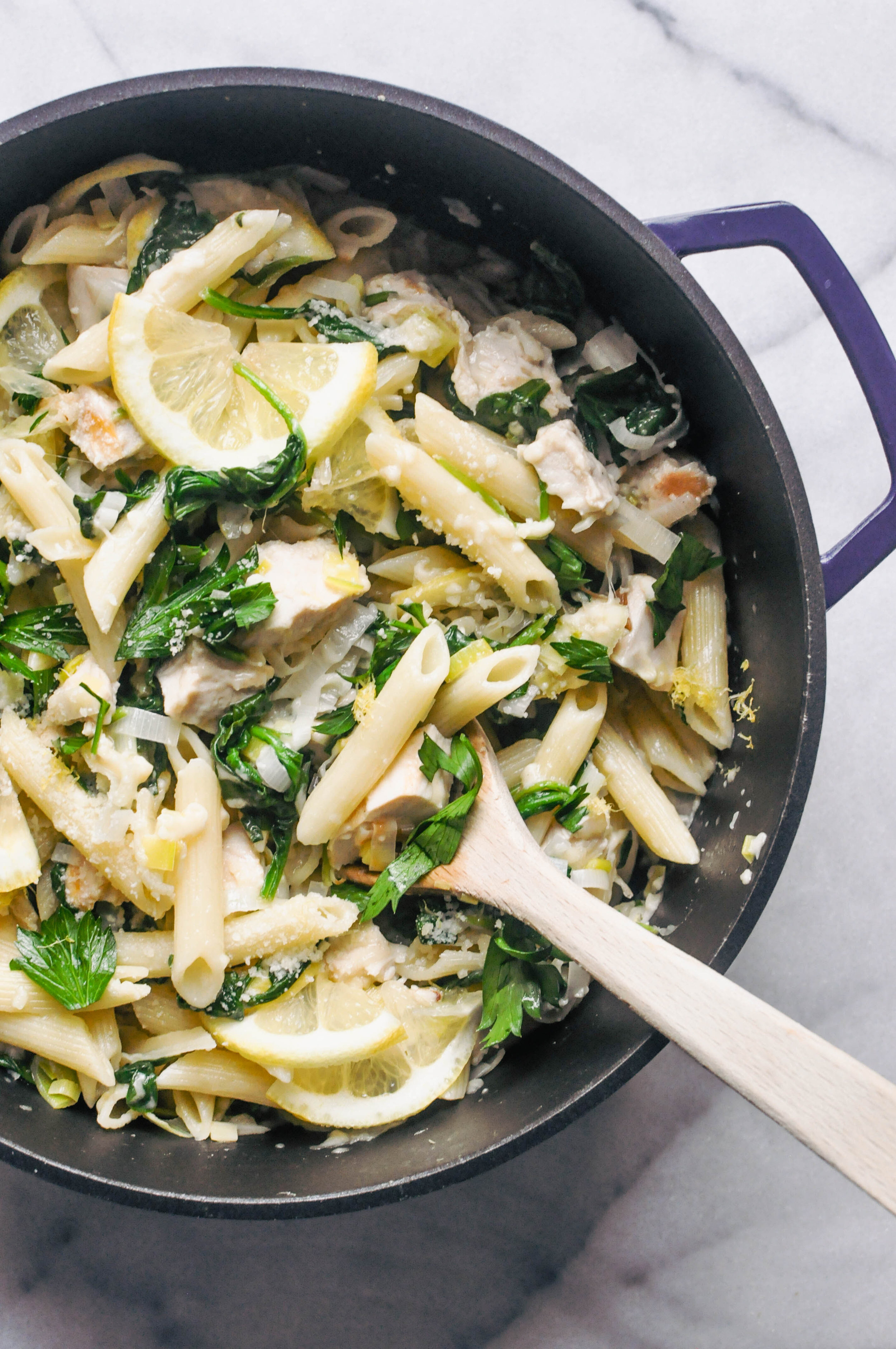 This easy lemon chicken pasta is full of flavor! It's a delicious, weeknight meal that you will love. The bright flavor of the lemon, mixed with the subtle leeks, spinach, and parmesan is unbelievably good!
This Mediterranean chicken salad is everything you need in an easy, quick weeknight meal. It's full of delicious flavors - artichokes, bell peppers, beans, chickpeas - it has everything.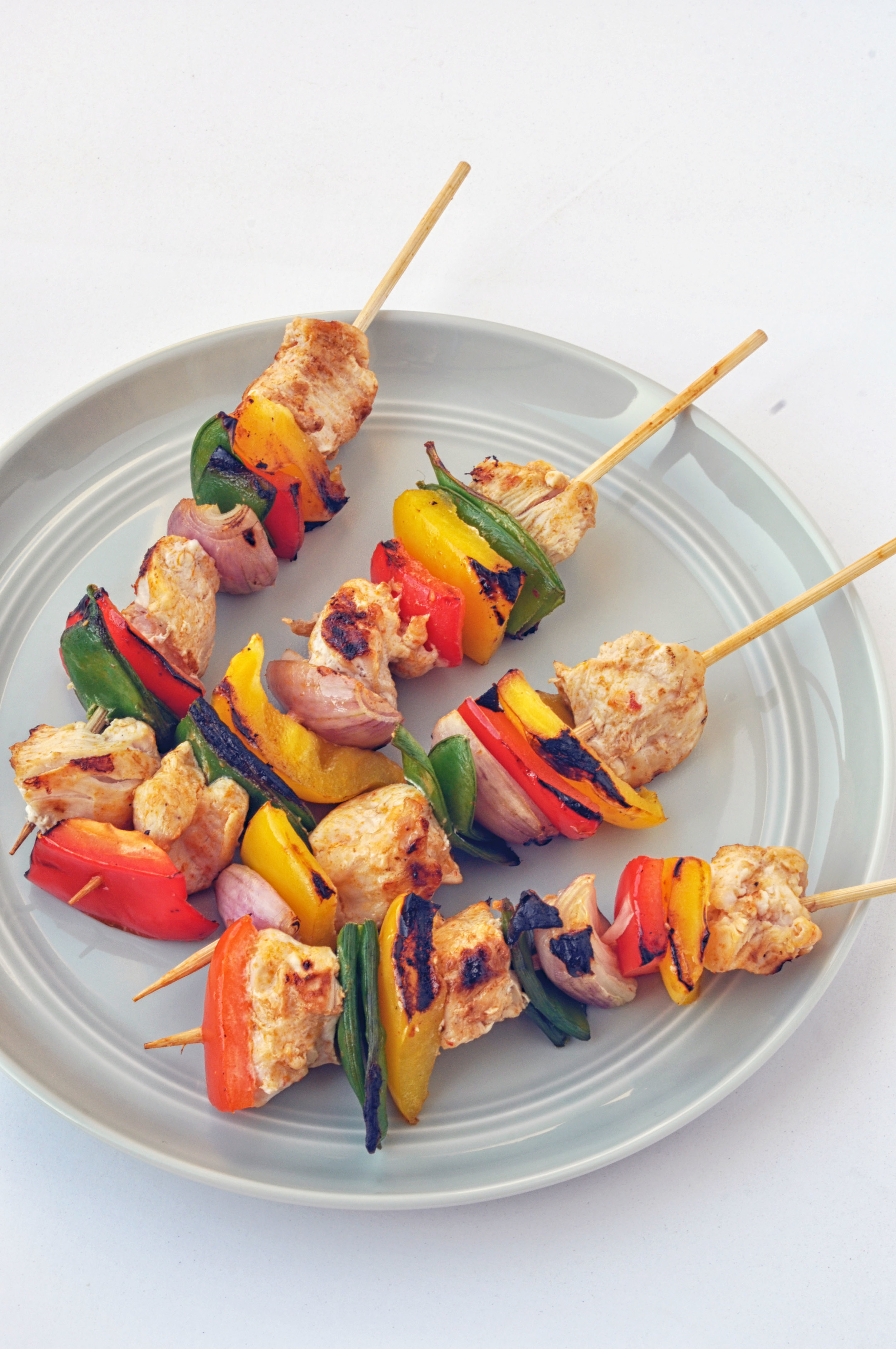 These Thai red curry chicken skewers are easy, gluten free, delicious, and healthy.
This delicious orzo salad with shredded chicken, bell peppers, olives, and a wholegrain mustard dressing is a great weeknight meal.
Hello, delicious, nutritious bulgur chicken bowls with dried cranberries, arugula, pears, and a wholegrain mustard dressing. These bowls are super filling, because of the bulgur.